Shigaraki Ware Sake Set
Regular price
Sale price
$63.00 USD
Unit price
per
Gift Box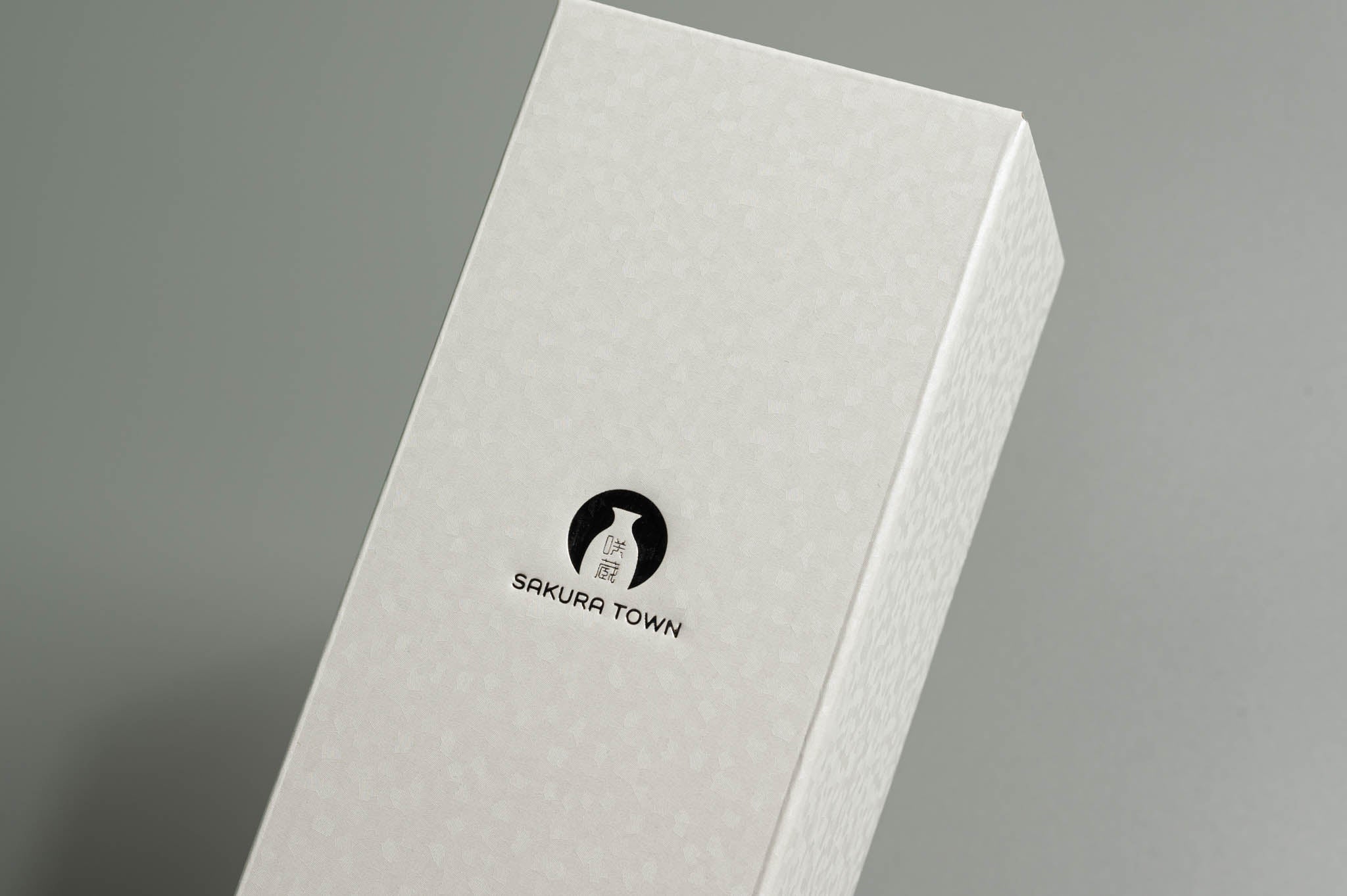 Regular price
Sale price
$2.00 USD
Unit price
per
SAKURA TOWN Glass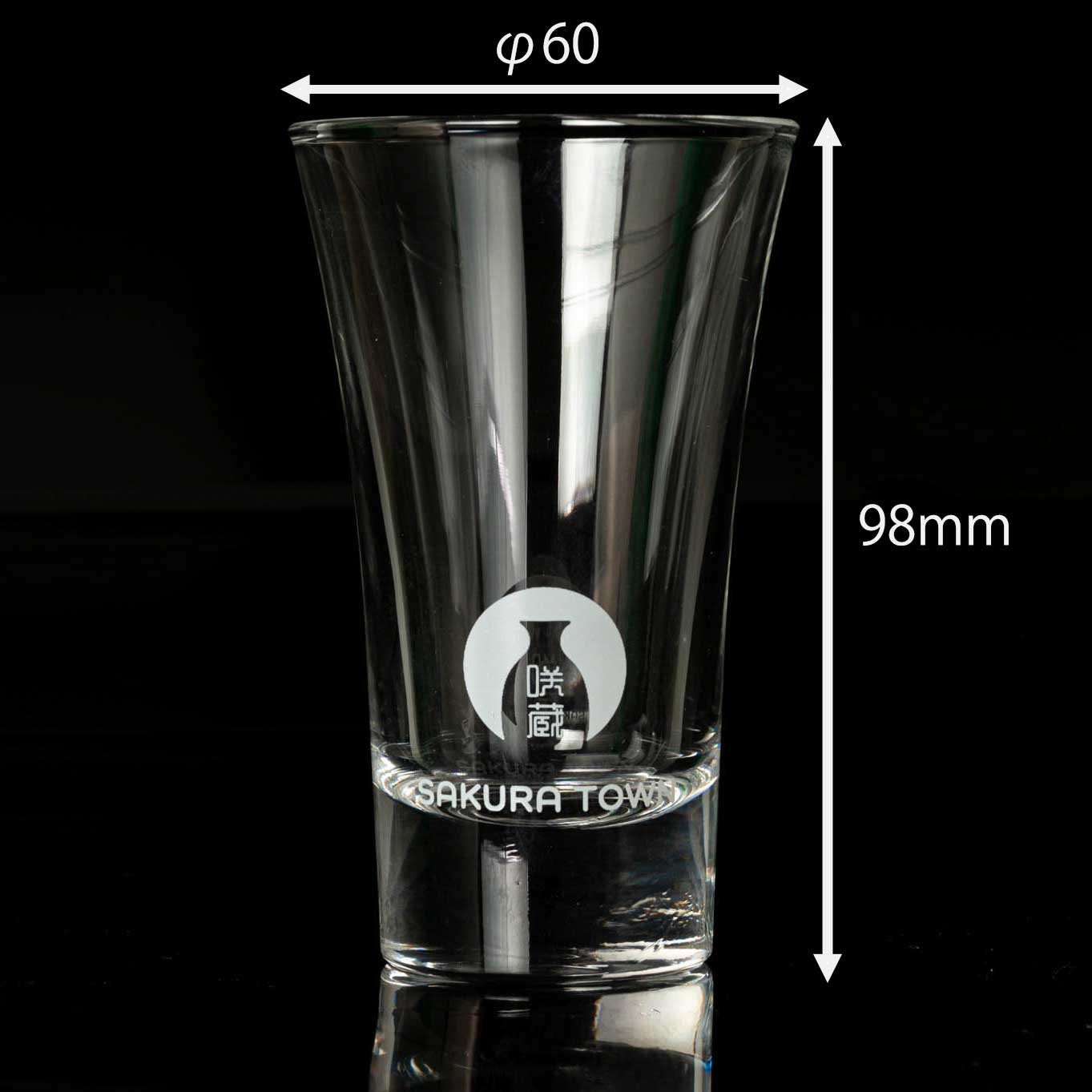 Regular price
Sale price
$5.00 USD
Unit price
per
Regular price
Sale price
$19.00 USD
Unit price
per
Make it personal
Share
Shigaraki Ware Sake Set
Shigaraki ware is a pottery and stoneware made in the Shigaraki area, Japan where good quality clay is produced from the nearby hills. Supported by its long history and culture, the technology has been passed on to our generation. It is one of Japan's six ancient kilns that have more than 1200 years of history.

Feature of Shigaraki ware

Exhibiting the unique characteristics of Shigaraki, the warm fire color (scarlet) obtained by kiln firing and the characteristic flavor of Bizen glaze and charcoal from natural glaze weave together clay and flame, bringing to fruition the aesthetic sense of "Wabi-Sabi" (the Japanese words for the beauty of nature).
It is said that Shigaraki soil is highly resistant to fire, has flexibility, and is durable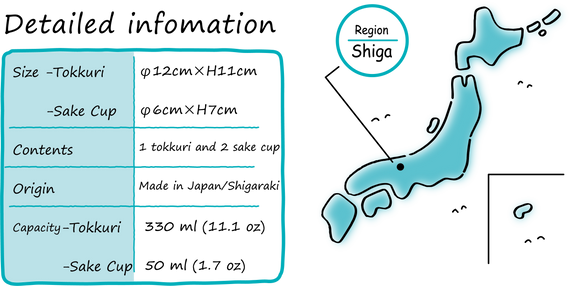 View all products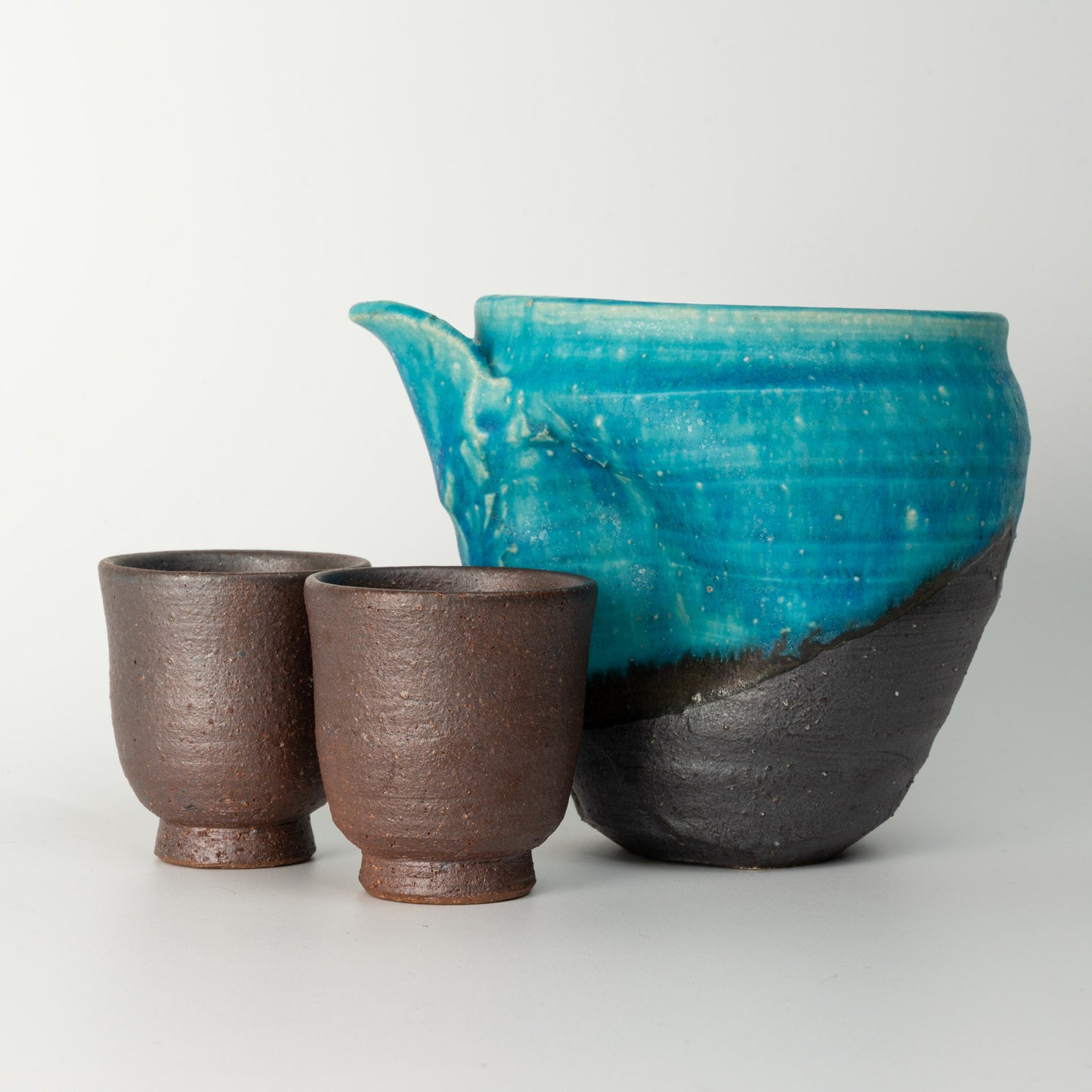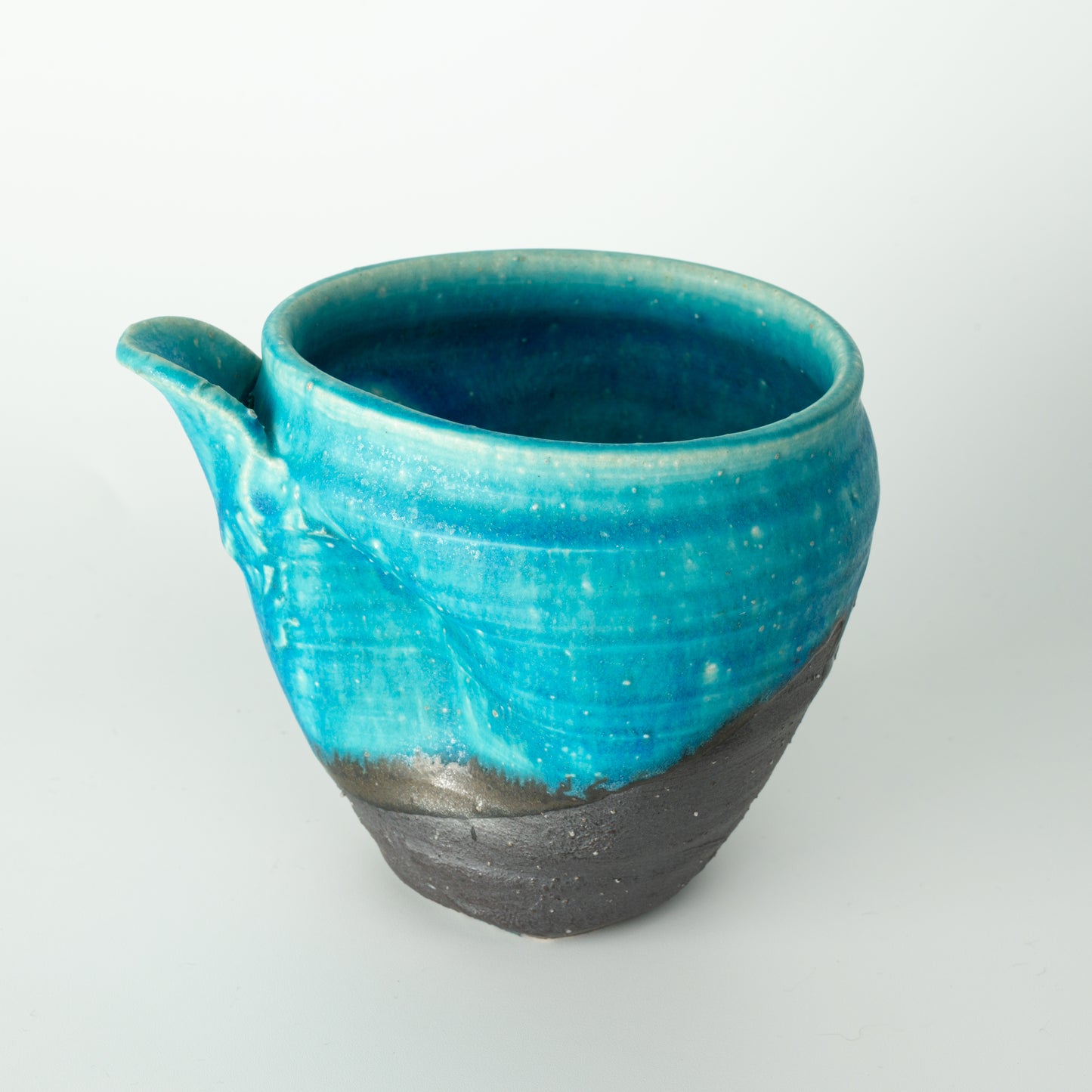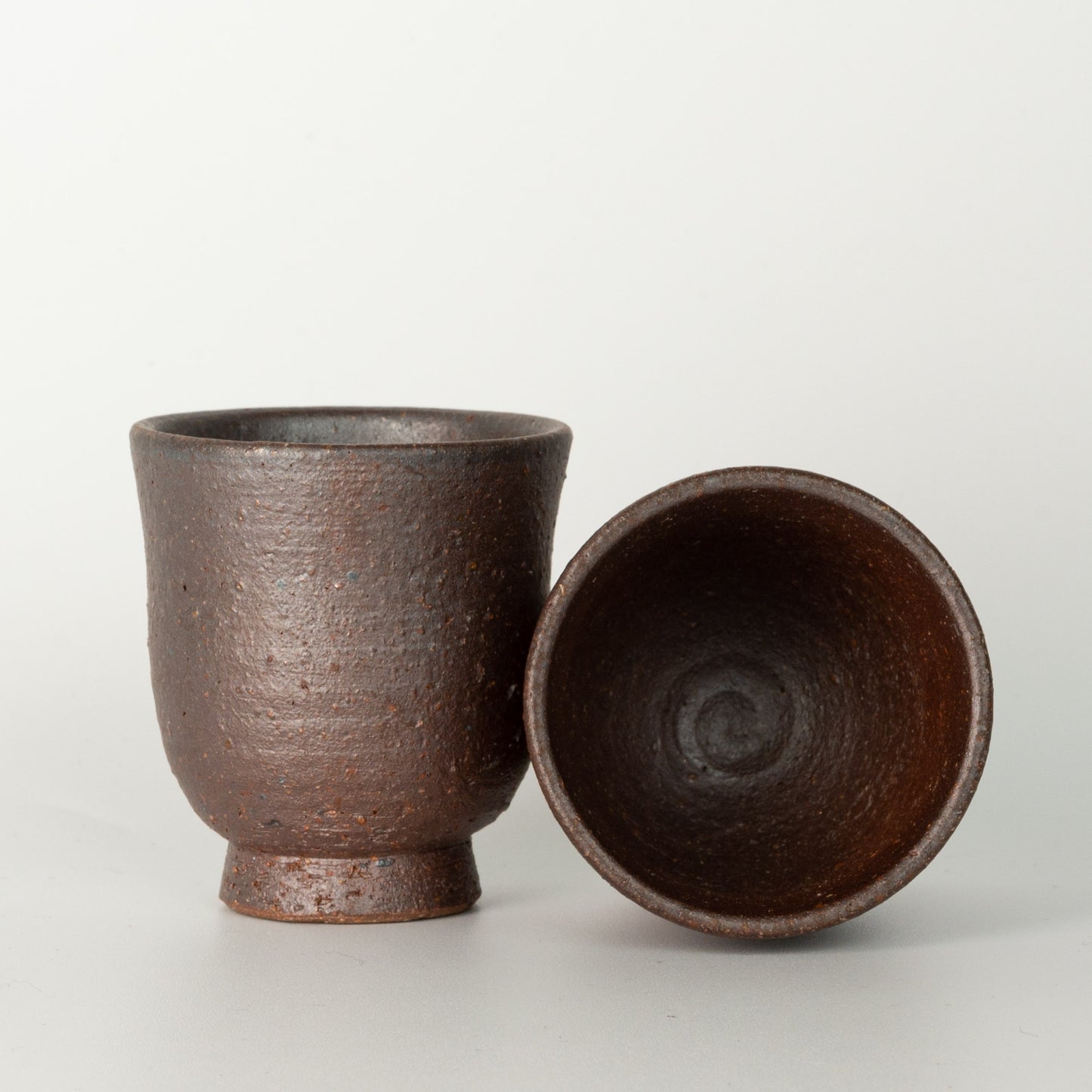 Get 10%off 【SAKURA10】
※Discount is available for purchases of two or more items.