Your handwritten letter service
Regular price
Sale price
$0.00 USD
Unit price
per
Gift Box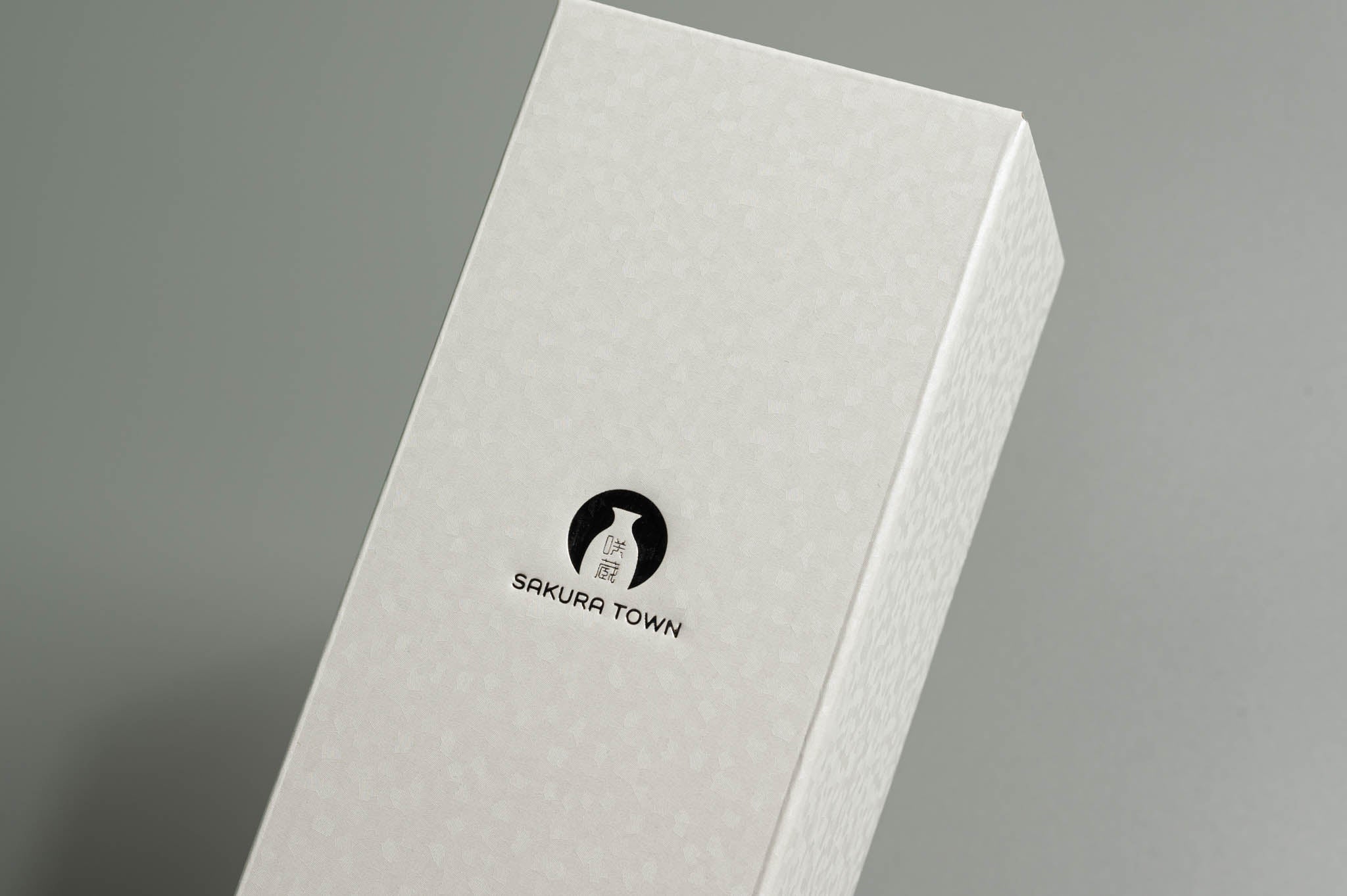 Regular price
Sale price
$2.00 USD
Unit price
per
SAKURA TOWN Glass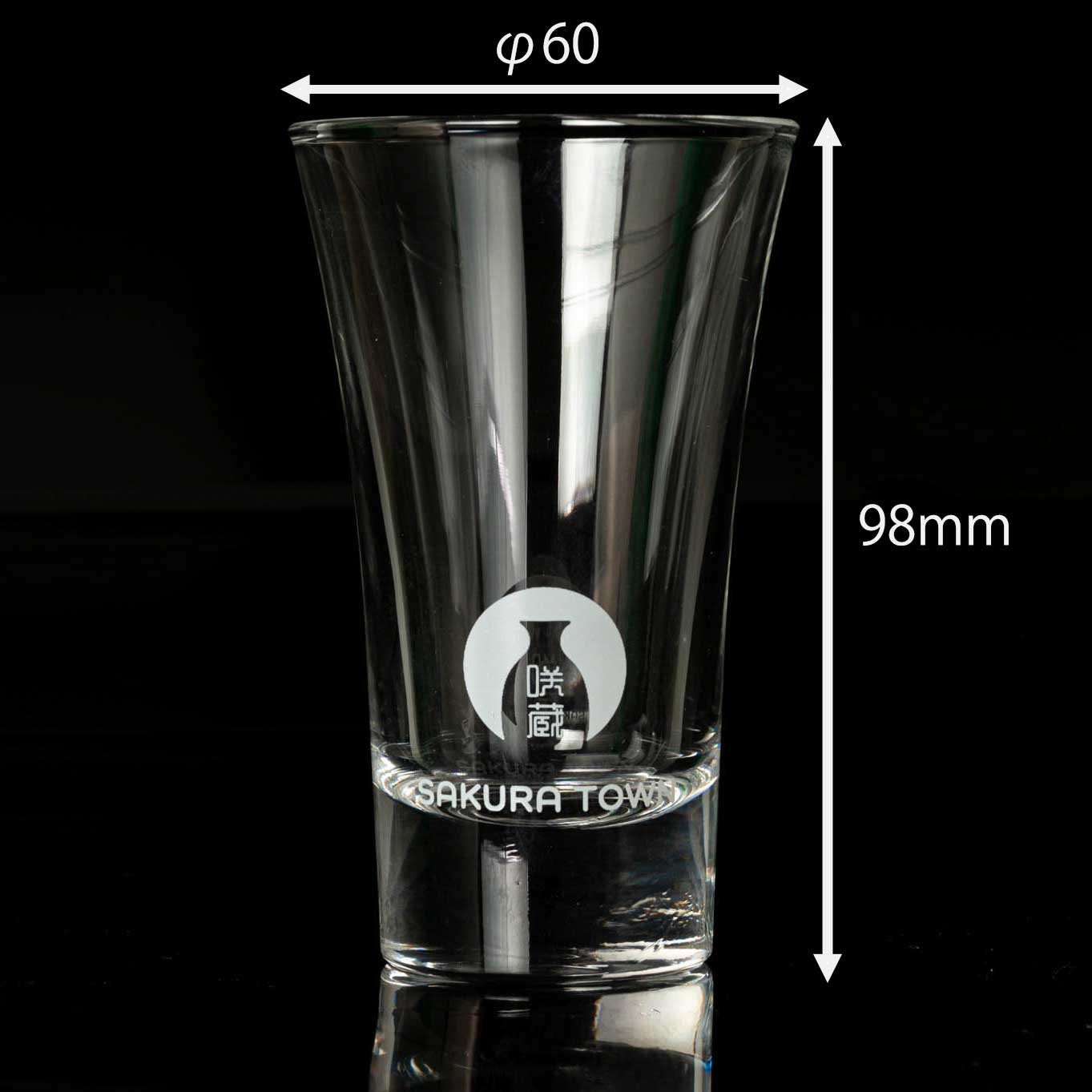 Regular price
Sale price
$5.00 USD
Unit price
per
Regular price
Sale price
$19.00 USD
Unit price
per
Make it personal
Share
There is one thing we would like to deliver—the sender's thoughts and feelings when purchasing sake as a GIFT.
We want the person receiving the gift to feel the sender's gratitude and affection closer to the recipient.
We believe that a heartfelt handwritten letter is the best gift.
There is no happier gift than a heartfelt letter you can receive from a loved one at any age.
And you can receive love and touching feelings from that person's special letter.
We can deliver sake worldwide and send a handwritten letter along with it.
How about a gift for a loved one who lives far away?
Click
here
for more details.
View all products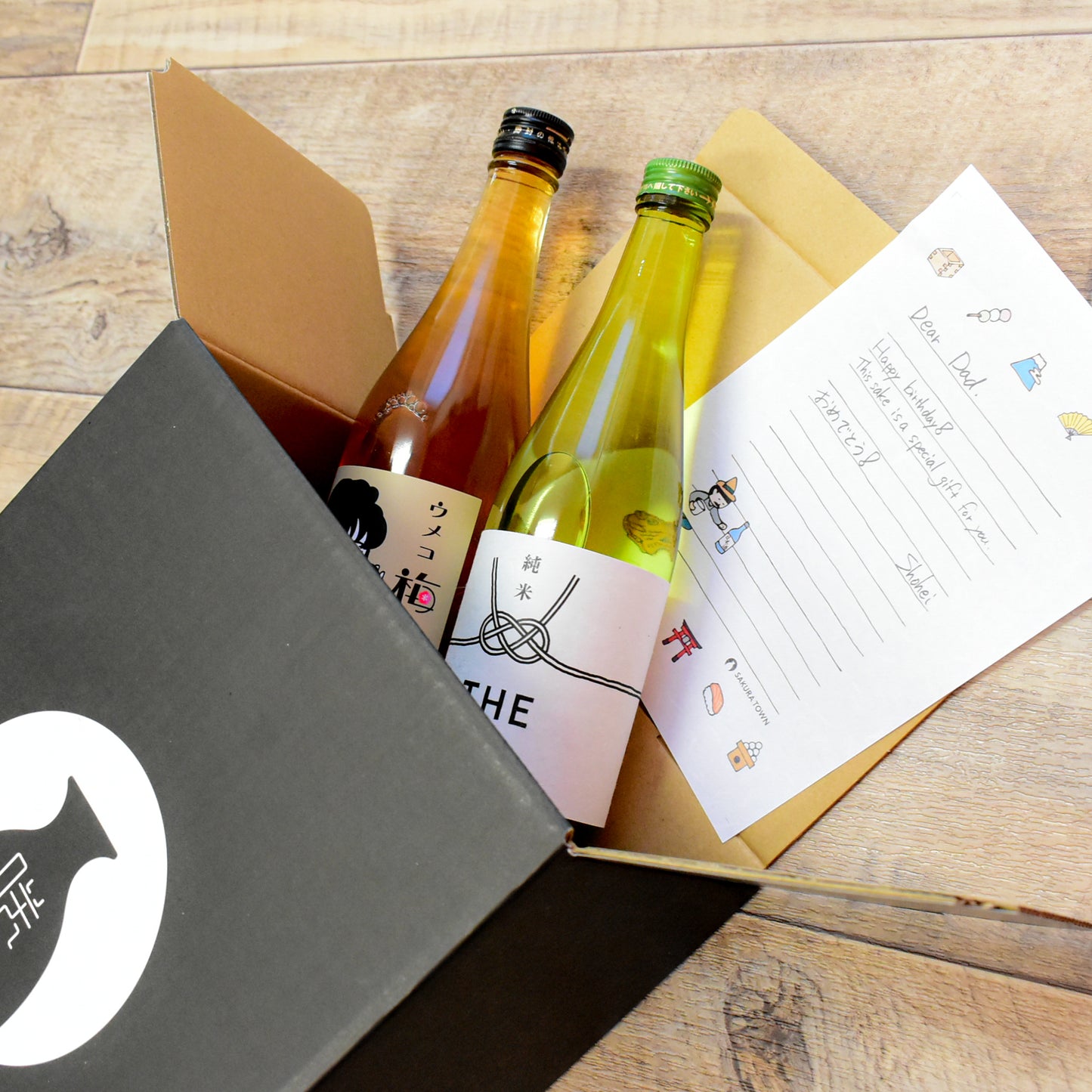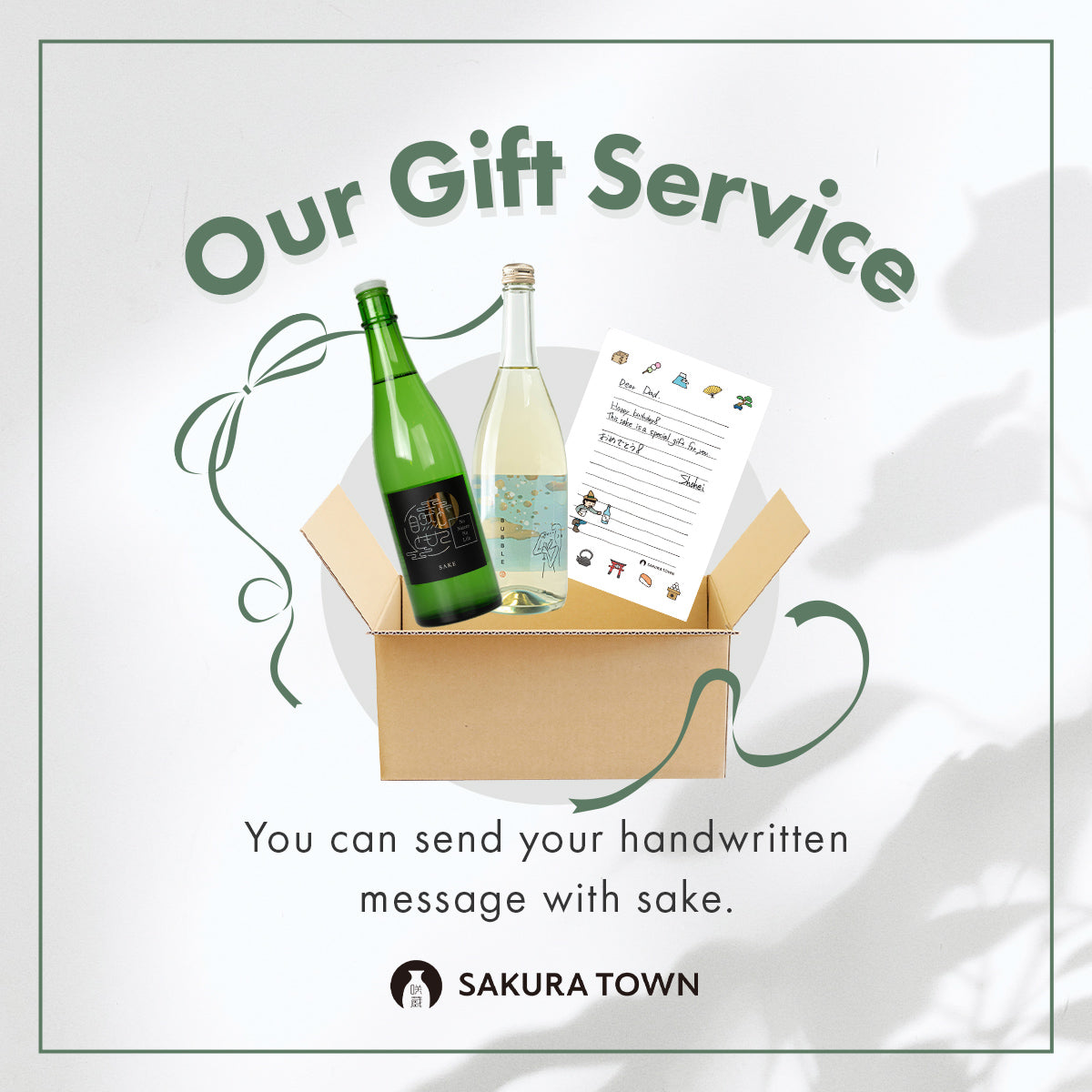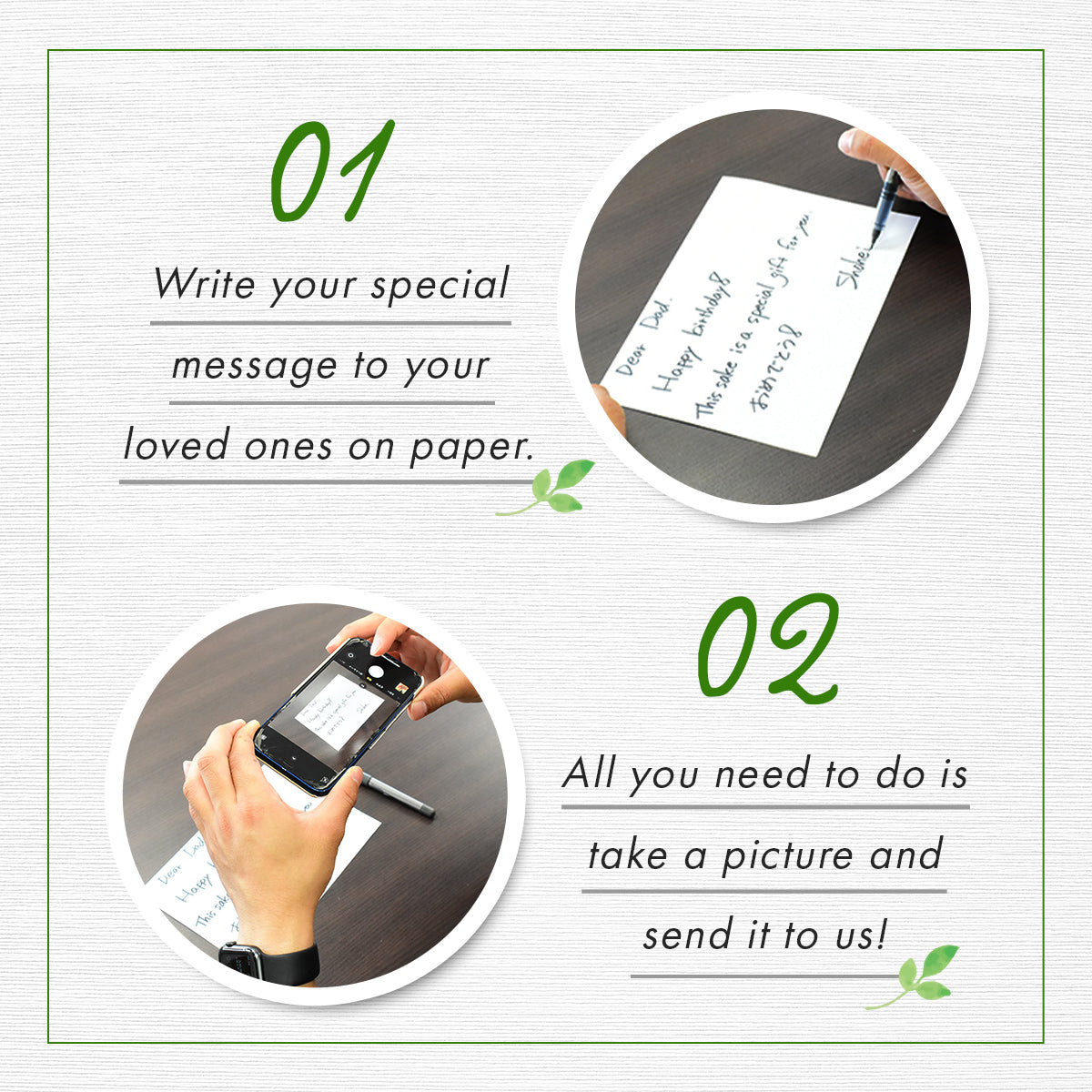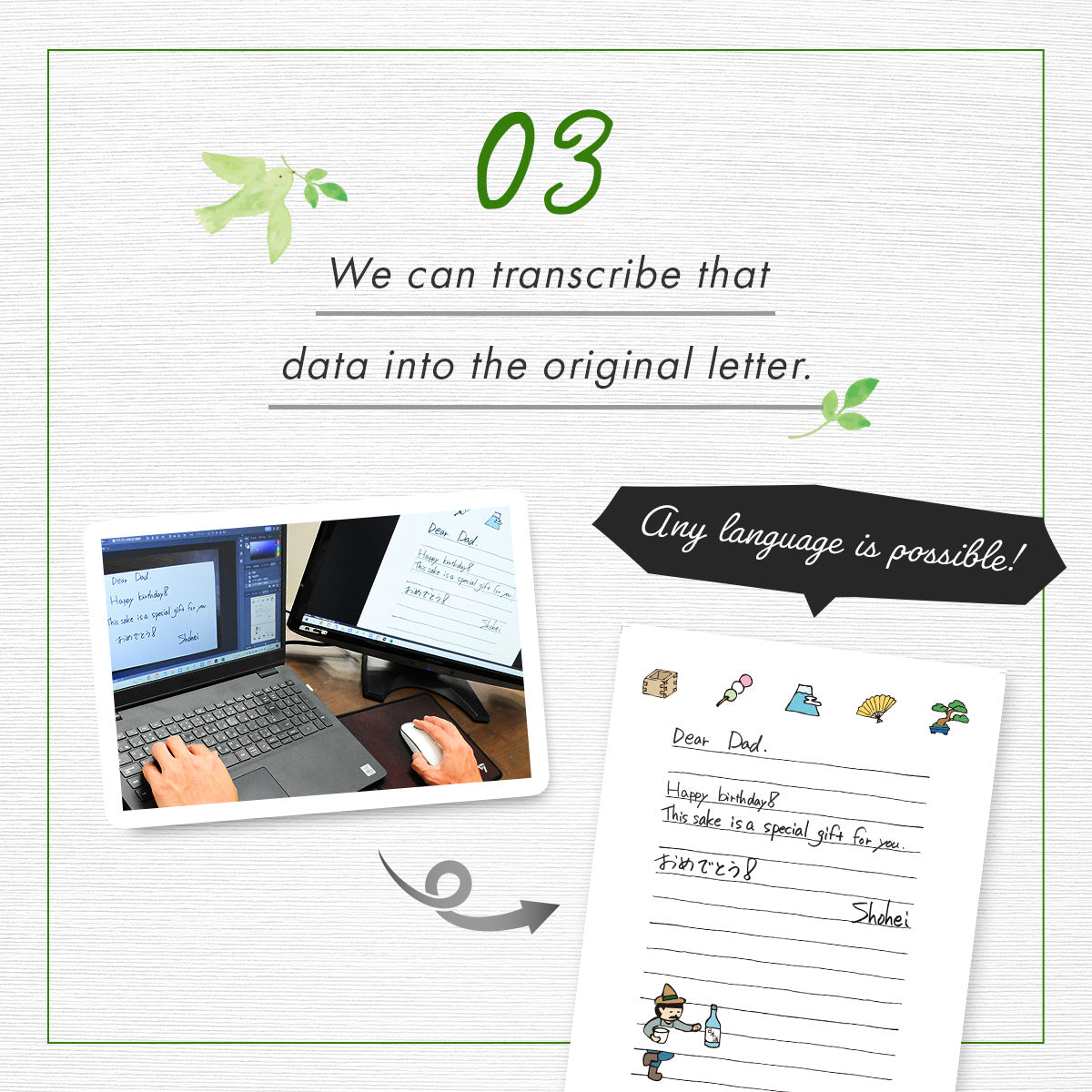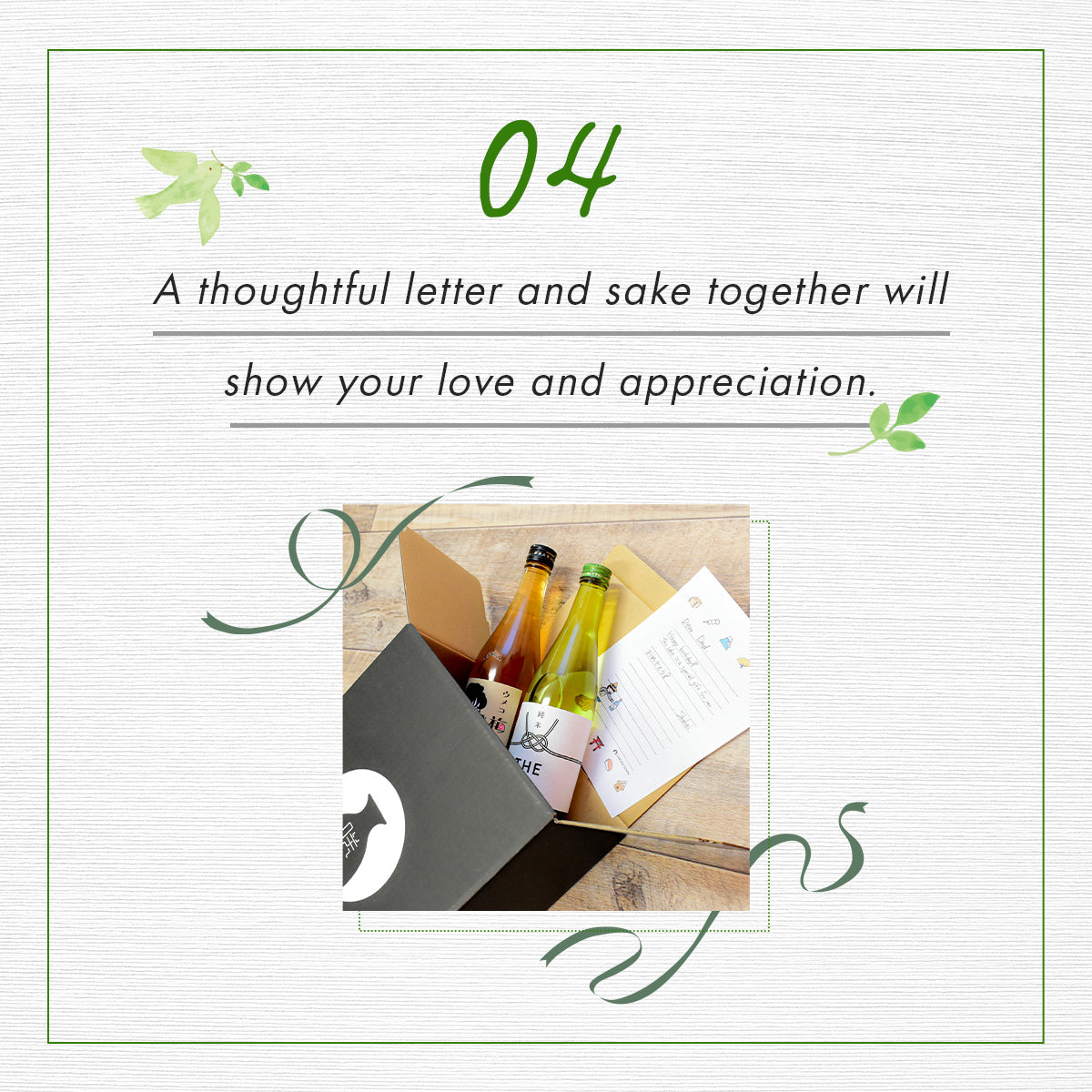 Get 10%off 【SAKURA10】
※Discount is available for purchases of two or more items.