The taste of sake can change depending on the rice's soil. That's why we ensure our sake is brewed best and the rice is of the highest quality. Using organic rice that hasn't been treated with pesticides gives the sake a stronger rice aroma and a smooth taste in the mouth.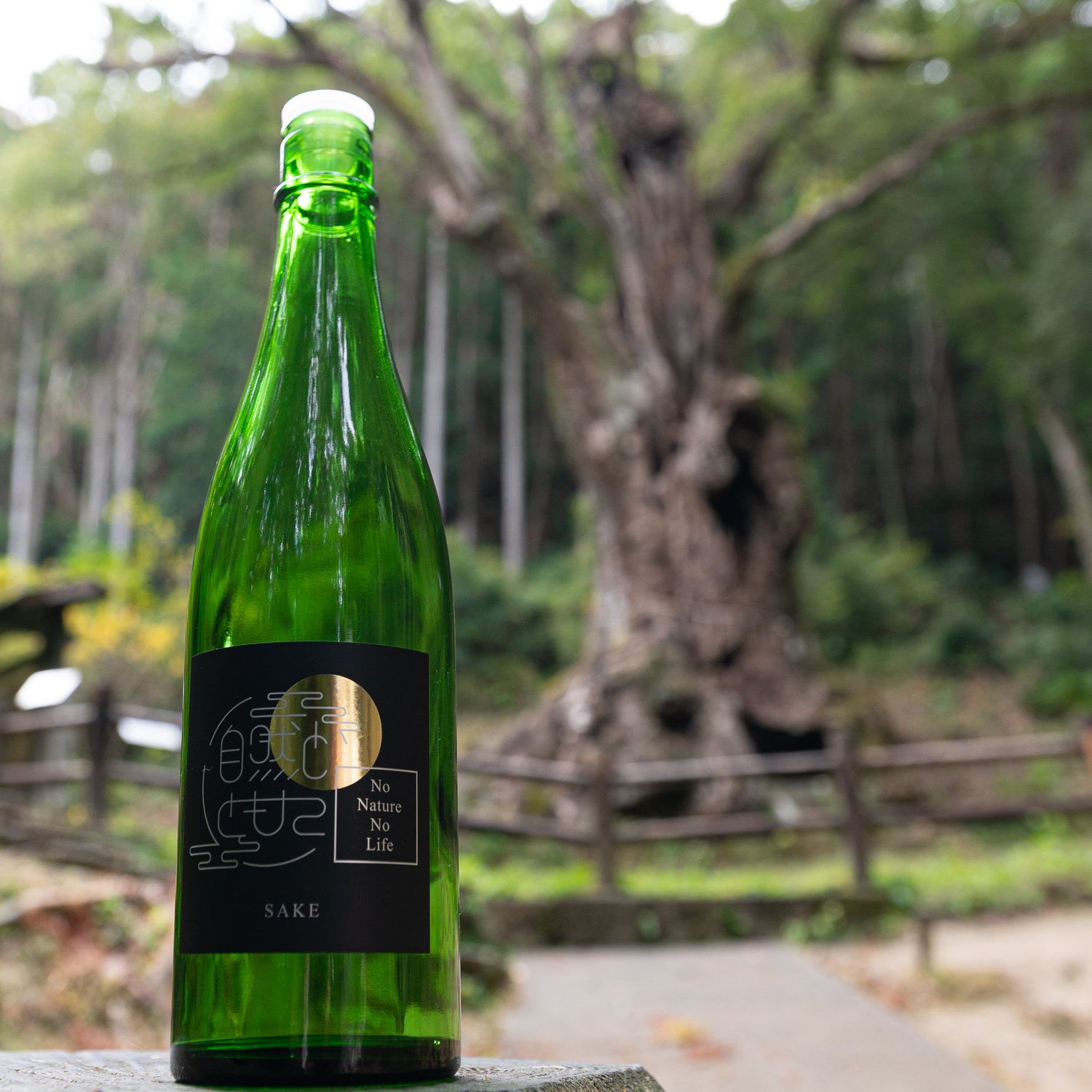 Try No Nature No Life if you like light sake
With hundreds of microorganisms living in the soil where the rice is grown, not using pesticides or fertilizers makes the soil rich in nutrients, creating high-quality sake rice.

No Nature No Life is a light and dry sake that came from the idea that rice cultivation should be pesticide-free, benefitting both the environment, your health, and the taste!
Buy No Nature No Life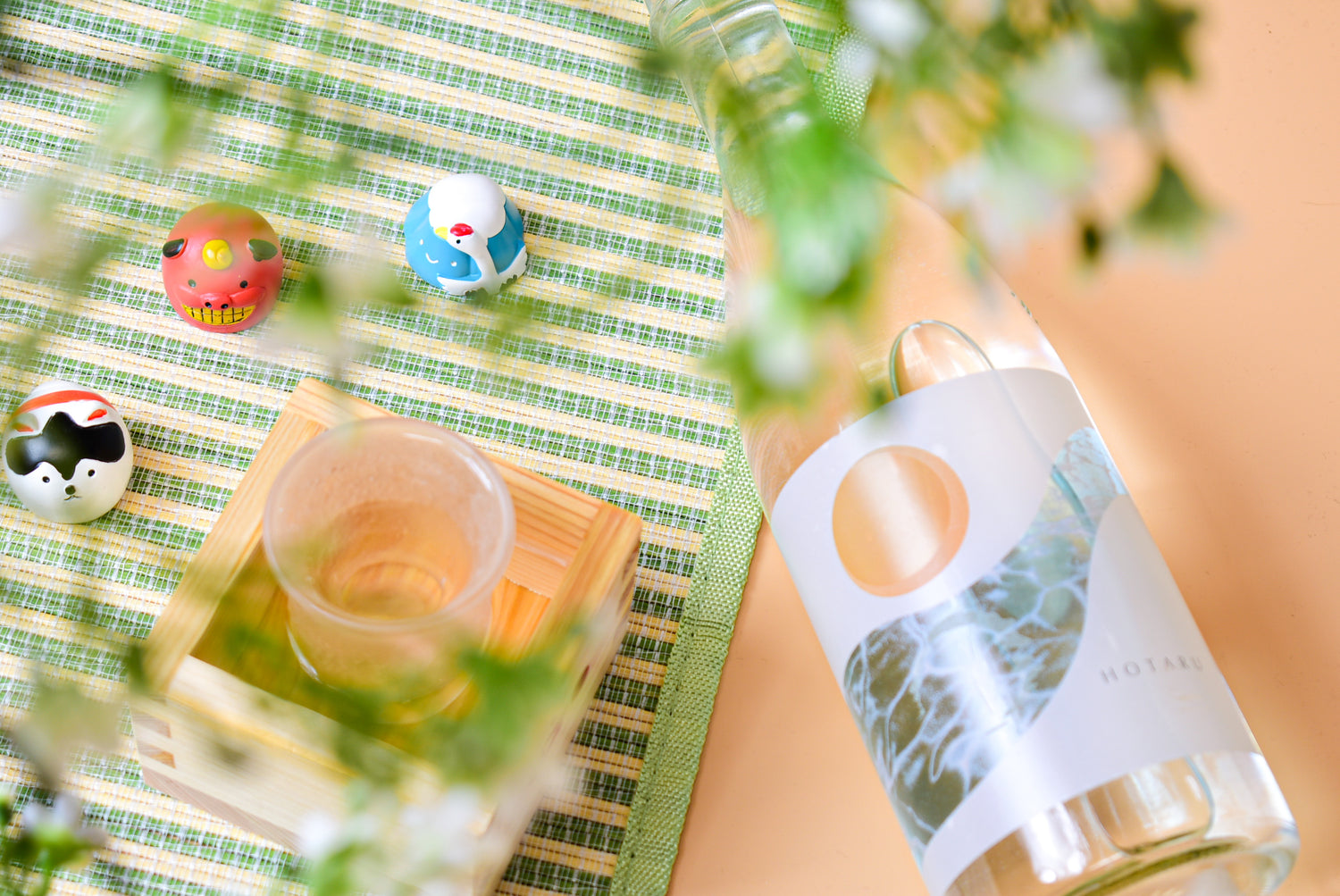 Hotaru is for those that like rich tastes
Hotaru is produced in Gifu, one of Japan's most luscious prefectures. This area is blessed with soft, pure water from the Japanese mountains. Due to the high quality of water used, this sake is so smooth that it makes it easy to drink, while the rich flavor will keep you going back for more.
Buy HOTARU
What are the characteristics of organic sake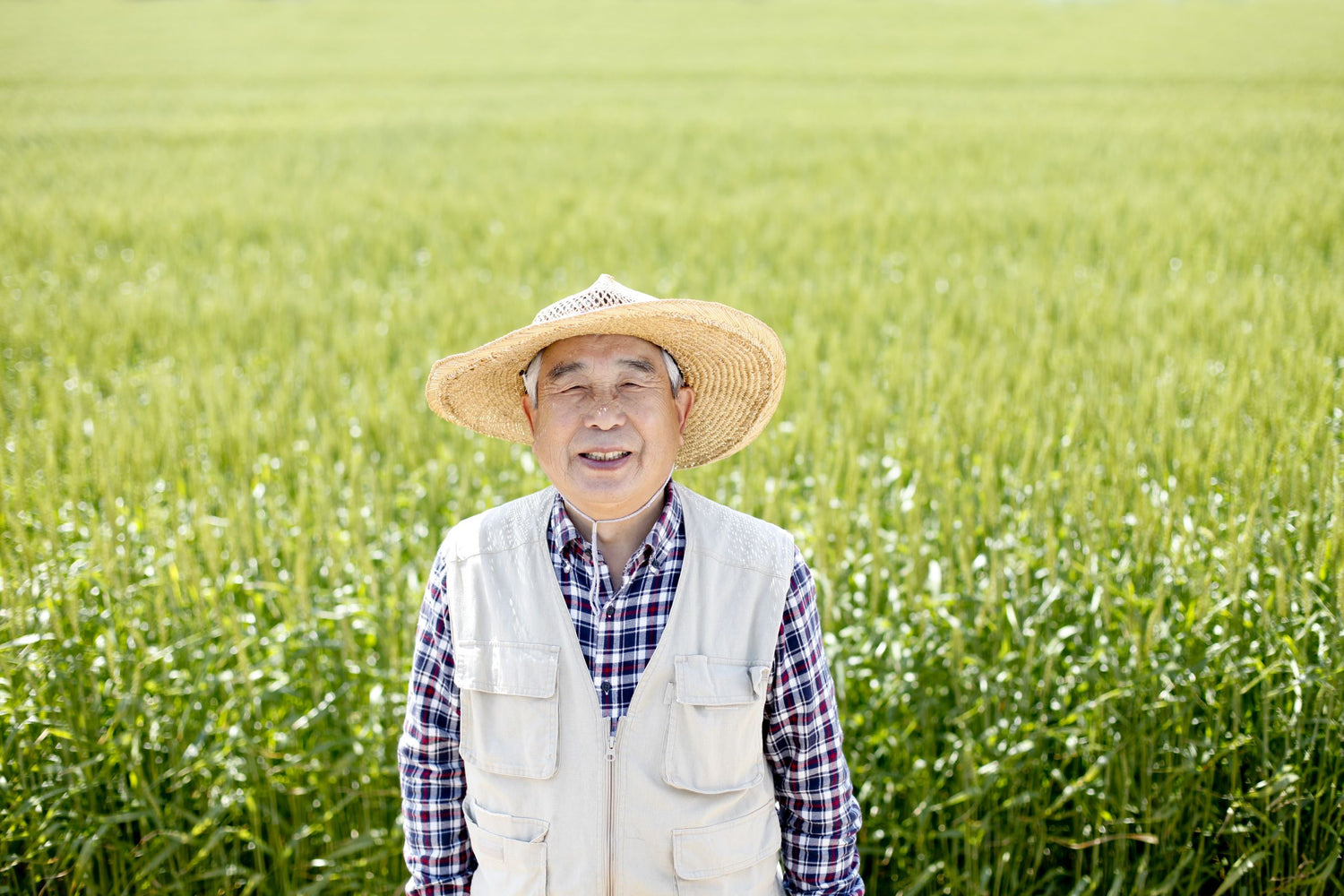 Rice is difficult to grow without pesticides
Rice grown without pesticides is susceptible to damage from both insects and diseases. This is why it takes longer to grow and more effort and money to cultivate it.

As these crops have to withstand a lot in harsh environments, the rice at the end of the harvest is full of vitality and is rich in nutrients. That's why this type of rice makes healthy sake that is great to enjoy if you're health conscious. This extra effort and smaller output of rice make organic sake extremely precious.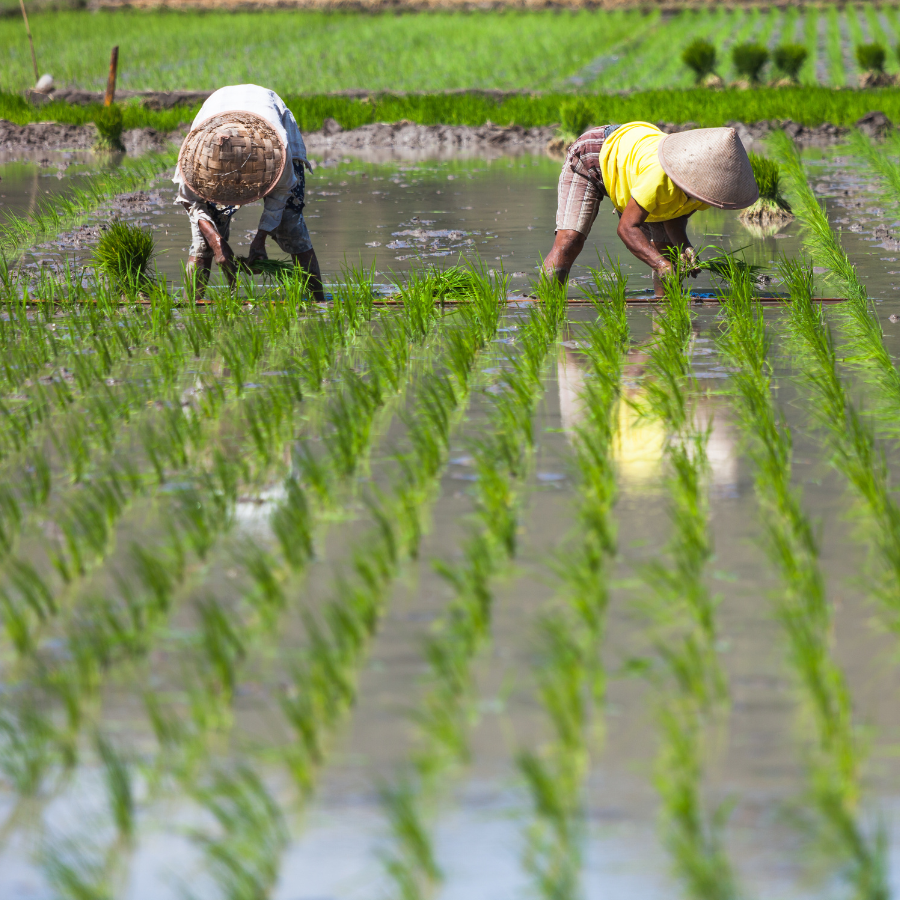 Environmentally Friendly Sake Brewing
The number of pesticide-free rice paddies in Japan is increasing, which is
excellent for the ecosystem of these areas that will flourish without using chemicals. This is great for future generations who will inherit environmentally friendly rice paddies.

By purchasing organic sake made with pesticide-free rice, you support this vision and the farmers and brewers involved in the sake production process.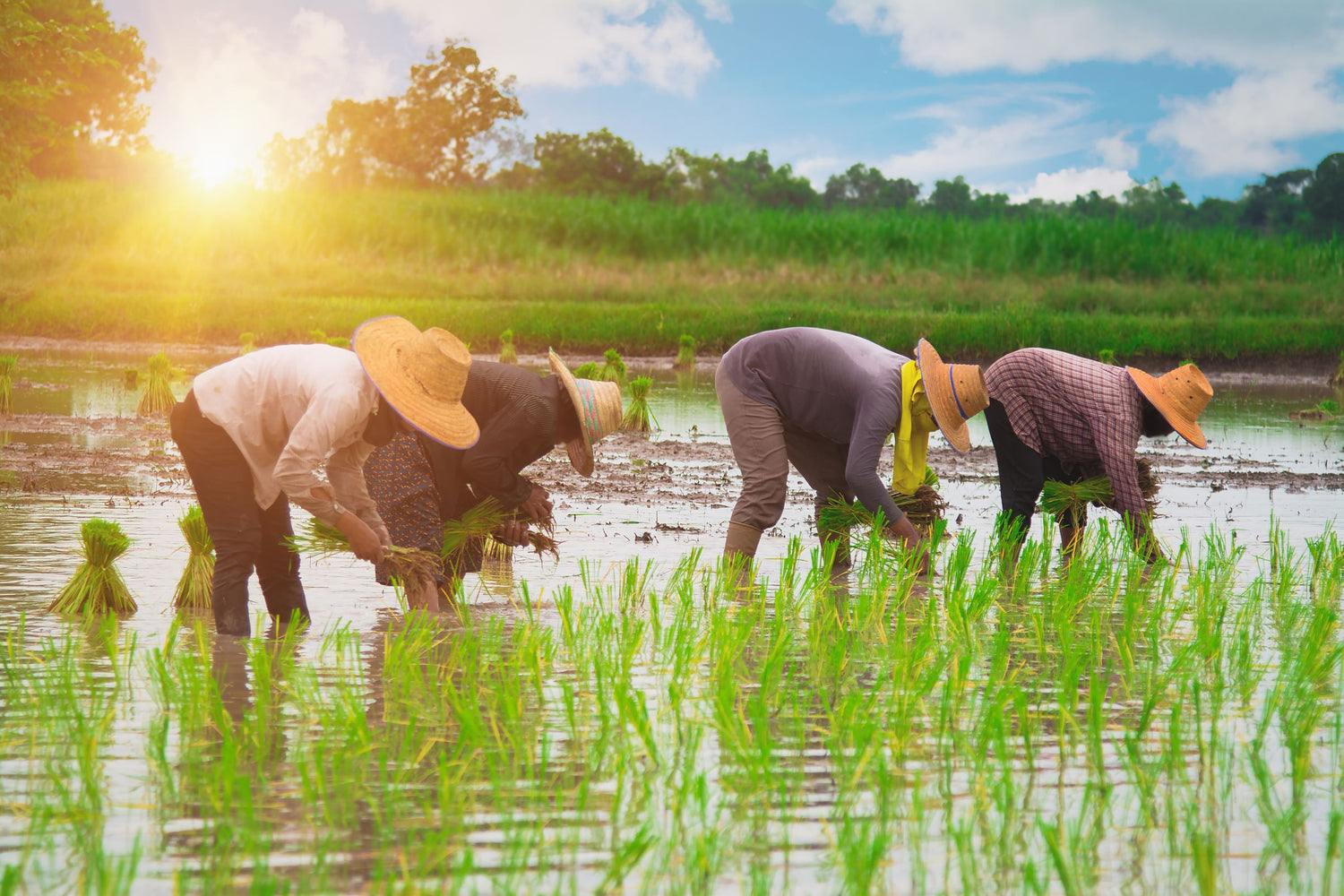 Sake health benefits
More people are now considering their health when selecting what alcohol to enjoy. Sake is one of the healthiest drinks compared to other alcoholic beverages such as beer, wine, or whisky.

Organic sake is even better for you than regular sake as it's been brewed with the best ingredients and contains amino acids, vitamins, minerals, and organic acids. All alcohol should be drunk in moderation, but it's good to know that sake is one of the healthiest for those who enjoy a relaxed drink.